Welcome to Sponsors 2023, Exciting Prizes, and Corporate Challenge!
We're thrilled to welcome you to the latest update on our upcoming event on the 26th of November, and we have some exciting news and important deadlines to share with you.
A huge Thank you and Welcome to our Sponsors of the Buderim9 Challenge 2023!
We are delighted to introduce our Heroes of the Buderim9 Challenge 2023, whose support will make it possible to empower children in foster care on the Sunshine Coast!
Sponsors: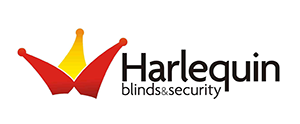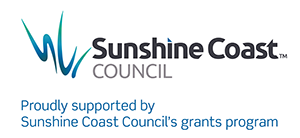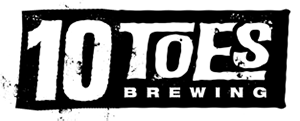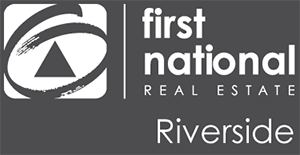 In-Kind Sponsors: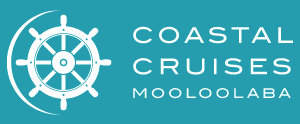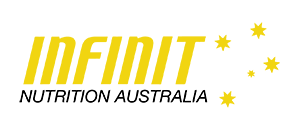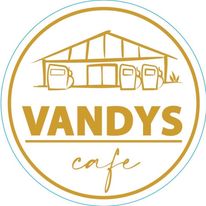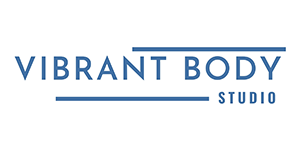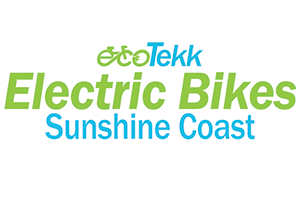 Their generous support will make our event even more remarkable, and we're incredibly grateful for their partnership!
Awesome Prizes and Draws
This year, get ready for thrilling opportunities to win fantastic rewards, including:
One-on-one Pilates Assessment with a Sports & Spinal Physio Buderim Exercise Physiologist including a 2-week free trial of pilates classes
Coastal Cruises Mooloolaba 2 x adult sunset cruise Gift Certificate
3 x $50 coffee gift cards from Vandys Café in the old Vandys garage on 116 Burnett St in Buderim
5 x Pilates or Hypervibe classes at the Vibrant Body Fitness Studio in Yandina
Stay tuned for more details on how you can participate and increase your chances of winning these incredible prizes.
New Corporate Challenge - Win an EXCLUSIVE PRIZE, proudly provided by our valued partner and sponsor 10 Toes Brewery!
We're excited to introduce a brand-new challenge this year - the Corporate Challenge! Rally your colleagues and participate as a corporate team. Not only will you enjoy team building and camaraderie, but your company could also win a fantastic prize - Lunch for 12 people at the new Bunker Smokehouse Restaurant at the NEW 10 Toes Brewery North Buderim including a 1 hour drinks package!
The team with the most spirit and points (see the last newsletter for points details) in the corporate category will claim this incredible reward. Start building your corporate team today and gear up for this exhilarating challenge.
Hottest jersey in town.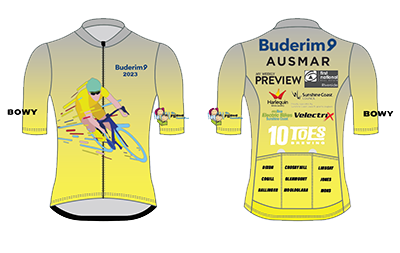 Be one of the early registrants to get this years jersey. I'm sure that you will aggree that this years jersey design is outstanding in every way! Show off your mountain climbing prowess whenever you wear it.
The jerseys are not only a great memento of the event but also a fantastic way to show your support and solidarity with our cause, helping children in foster care with their learning, confidence, and life skills to reach their full potential.
To place your jersey order you need to register for the ride. Please follow the registration link. Make sure to submit your registration and order as soon as possible as the deadline is approaching fast!
Thank you for being a part of this exciting journey with us! Your support and participation make this event truly special. We can't wait to see you at the event and celebrate together!
If you have any questions, please feel free to get in touch with our team here: challenge@buderim9.com.au
Previous Newsletters: Newsletter - 6 to go